Pest Control Services
Do you have a pest problem? Don't worry Lane Pest Control can help you with that. Whether it's for your home or business Lane Pest Control has you covered. We provide a three point service on every visit consisting of webster service, inside control and outside control.
Webster Service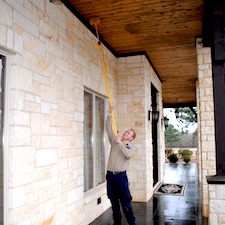 Unsightly spider webs? Our webster service is where we remove all spider webs around the eaves, windows and doors.
Inside Control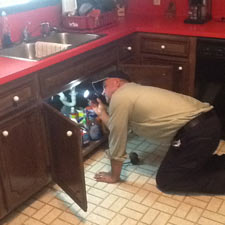 We inspect and treat all plumbing areas, under all appliances and around all doors and windows.
Outside Control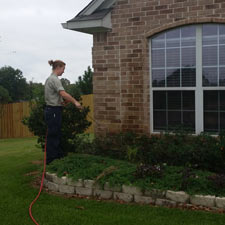 We treat around the perimeter of the entire house and all the windows and doors. Additionally, we treat all flower beds and perimeter of the home with granular insecticide to give a longer residual.
Get rid of what's bugging you!
Pest Treatment Options
Whatever your needs, Lane Pest Control has a variety of options to keep you covered. We offer regular treatments by the month or quarterly and also provide one time treatments.
Monthly Treatments
Need more frequent treatments for peace of mind? We can set up a monthly schedule to fit your needs. No contract needed. No contracts required on any of our treaments.
One Time Treatments
Need only a one time treatment? No worries we've got you covered and won't try to tie you in with contracts.
Quarterly Treatments
Stay ahead of the pests with a routine general pest treatment. Quarterly treatments start at $49.95 plus tax.