About Lane Pest Control
Lane Pest Control is a licensed and insured pest control company serving the areas of Tyler, Bullard, Jacksonville, Rusk, Palestine, Athens and the surrounding areas.
Lane Pest Control is a member of the National Pest Management Association, Greater Tyler Association of Realtors and Tyler Area Business Association.
Our number one goal at Lane Pest Control is to provide quality pest control to our customers for a fair price. We strive to provide reasonable prices with professional service. Our customers are not just numbers to us, but are part of our family.
Give us a call or check us out below and see for yourself why so many people are using us for all their Pest Control needs You will be glad you did and so will your pocket book!


Our Office Team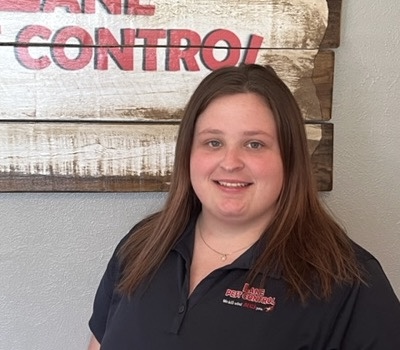 Chelsea Moore
Office Manager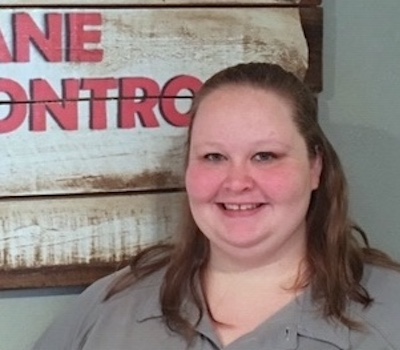 Emilie Dougherty
Customer Service / Scheduler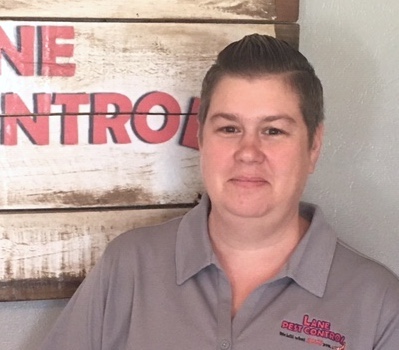 Meachell Dickens
Customer Service / Scheduler
Our Pest Control Team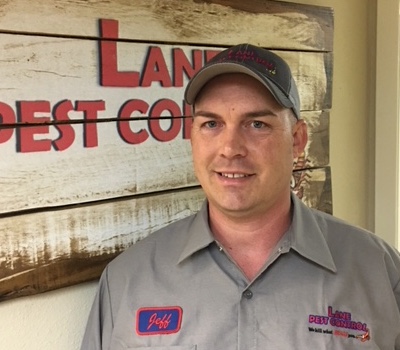 Jeff Taylor
Service Manager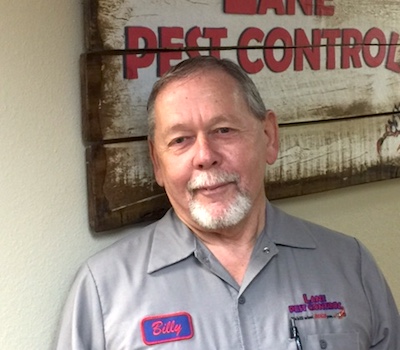 Billy Johnson
Certified Applicator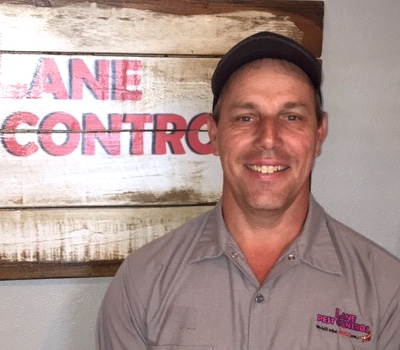 Todd Sullivan
Pest Control Technician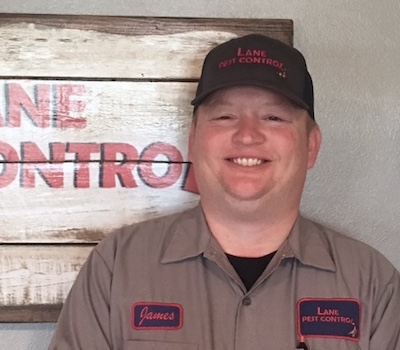 James Wooten
Pest Control Technician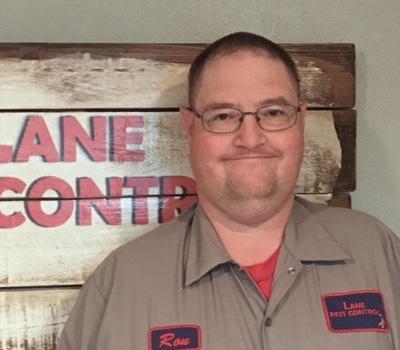 Ron Edmonson
Pest Control Technician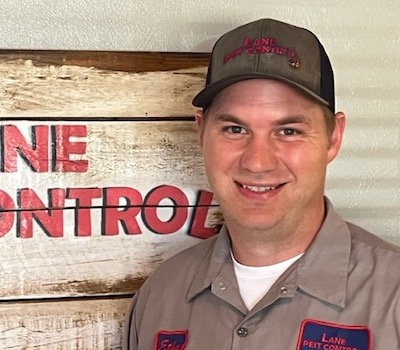 Ethan Isaacks
Pest Control Technician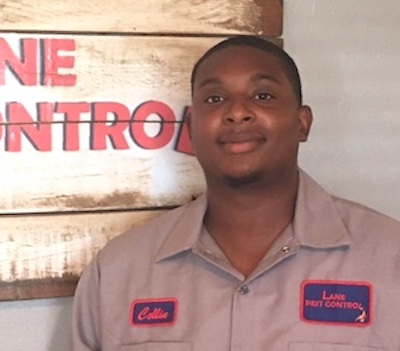 Collin Alexander
Pest Control Technician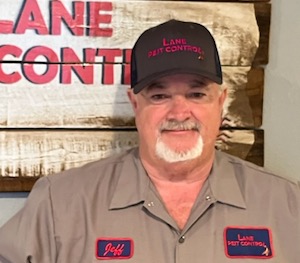 Jeffery McNeill
Certified Applicator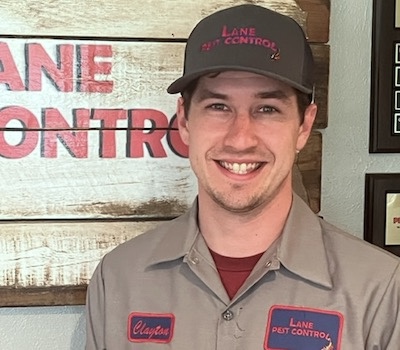 Clayton Ehlers
Service Technician
Dale Wilt
Service Technician