Meet Our Pest Control Team
Owned and operated by Carl Lane, Lane Pest Control is a licensed and insured pest control company serving the areas of Tyler, Bullard, Jacksonville, Rusk, Palestine, Athens and the surrounding areas.
Carl has been in the pest control industry for over 23 years and is the President of East Texas Pest Control Association and is on the Board of Directors of the Texas Pest Control Association. Lane Pest Control is also a member of the National Pest Management Association, Greater Tyler Association of Realtors and Tyler Area Business Association.
Our number one goal at Lane Pest Control is to provide quality pest control to our customers for a fair price. We strive to provide reasonable prices with professional service. Our customers are not just numbers to us, but are part of our family.
Give us a call or check us out below and see for yourself why so many people are using us for all their Pest Control needs You will be glad you did and so will your pocket book!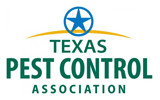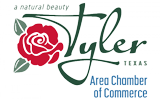 Our Team
Carl Lane
Owner - Certified Applicator
Carl Lane has been in the Pest Control business for over 20 years. He's the President of the East Texas Pest Control Association as well as on the Board Of Directors for the TPCA. Carl is originally from Palestine and now lives in Bullard with his wife Angela. His goal is to make sure all customers are happy and pest free.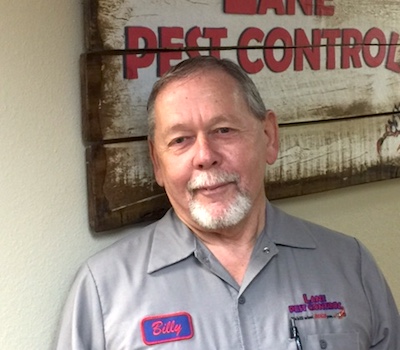 Billy Johnson
Certified Applicator, Service Manager
Billy has been in the pest control industry for over 18 years. He says all his customers are friends first and customers second. Billy is our commercial accounts specialist and loves the challenges they bring. He is married to Cynthia and they have several children and grandchildren. Billy was named technician of the year by the TPCL in 2016.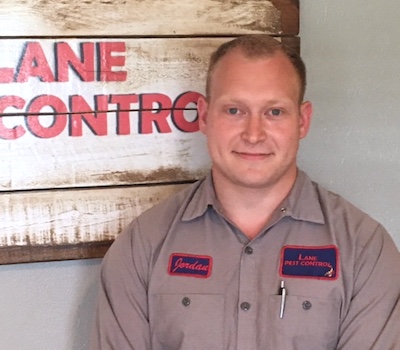 Jordan Green
Certified Pest Technician
Jordan is a Certified Pest Technician and serves our customers in the Palestine / Elkhart area. He has become a great technician for us here at Lane Pest Control and we get calls all the time telling us how nice and what a great job he does. Jordan lives in Palestine and loves working out in his spare time.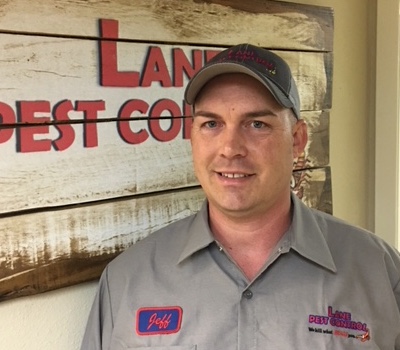 Jeff Taylor
Pest Technician
Jeff has over 6years experience in the pest control industry and works the Tyler/ Lindale area for us.. Jeff loves the outdoors fishing and spending time with his family. Jeff has been married to his wife Maren who is a hair dresser in Lindale for 13 years. Jeff & Maren live in Lindale and have a son named Taylor.
Derrick Alcorn
Termite and Bedbug Technician
Derrick is a certified Termite and Bedbug technician. He lives in the Arp area and works in all of our service areas. Derrick loves fishing and gardening on his days off.
Andrew Williams
Pest Technician
Andrew loves spending time with his family. He and his wife of 7 years Ashley live in the Lindale area with their son Bradley. Andrew loves being outdoors fishing and watching football in his spare time. Andrew works the Tyler & Lindale area and loves taking care of all his customers.
Robin Graham
Office Administrator an Scheduler
When you call you will likely be greeted by Robin, the voice of Lane Pest Control. She will be happy to answer your questions and make sure your needs are taken care of.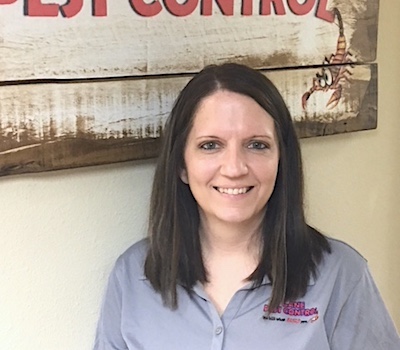 Emily Fox
Office Administrator an Scheduler
Emily joined our team in 2018 with over 8 years of experience in the pest control industry as an administrator/office manager. She has been a great asset to our team and all our customers are loving her personality and willingness to help them with their scheduling. Emily lives in the Lindale area and she loves spending time with her precious grand baby.